¡Cincopalooza!
3 Matadors hosts two days of music, food, and giveaways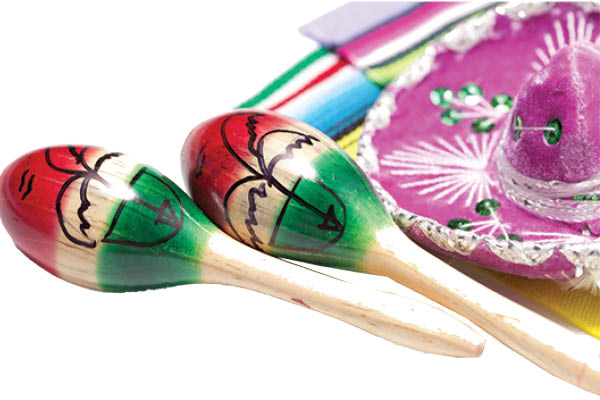 May 3, 2017
From Staff Reports
In parts of Mexico, the 5th of May is observed to commemorate the Mexican army's unlikely victory over French forces at the Battle of Puebla in 1862. Despite being outnumbered two-to-one, the Mexicans defeated a much better-equipped French army. The battle marked the last time that any European army has invaded a country in the Americas.
Never ones to let an excuse to party slip by, in the United States we celebrate our southern neighbor's victory over the French with margaritas, Mexican food, Mexican beer, and music. In West Ashley in particular 3 Matadors Tequileria hosts its annual Cincopalooza with two days of live music, food, and giveaways.
The party gets started on Friday, May 5 with a parking lot party that features live music from DNR, Rawberry Jam, and Calhoun's Calling on the outdoor Corona Stage. There will also be local vendors, including Lucky 17 food truck, drink specials with Hornitos Tequila, Milagro Tequila, Corona, and Modelo. There is lots of parking behind the restaurant in McCaskill's Automotive's tow lot.
On Saturday, May 6 the party continues with Milagro Bartenders Challenger at 6:30 p.m. immediately following the Kentucky Derby. There will be prizes for first and second place for $200 an $100 respectively.
3 Matador's Tequileria is located at 2447 Ashley River Road. For more information, call 414-7894 or visit lucky17restaurants.com/3-matadors-mexican-restaurant