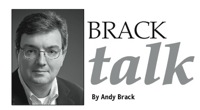 A psychiatrist would have a field day if the state of South Carolina were to get on a couch for a diagnosis.
Maybe state government...Read More
I'm in the Big Apple this week. A city that tests what you are made of and where sometimes, just sometimes, dreams come true. I'm...Read More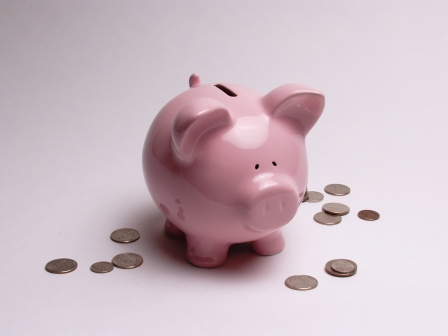 Could you eat on $35 a week?
Newark, N.J., Mayor Cory Booker did it in December as part of a challenge to eat for seven days by spending...Read More